Main Content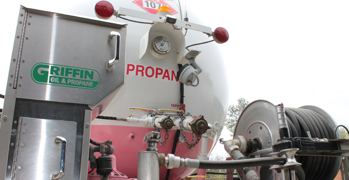 Setting up your next delivery has never been easier. Try our convenient online ordering system today! We are also proud to offer our worry free Automatic Keep-Fill Service and Even Payment Plans.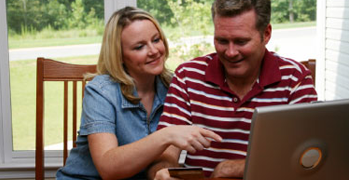 Now it's simple to pay your bill online! No phone call is needed and all major credit cards are accepted. Remember, you now can also schedule your next delivery online.
WE HAVE THE "ENERGY TO DELIVER"
Griffin Oil Company is a second generation locally owned and operated petroleum supplier focused on meeting the diverse and growing energy needs of the Hampton Roads area. The company was founded by former Suffolk Mayor W.P. Griffin in 1938 as a Sinclair Refining Company Consignee. During this time the company flourished in the Suffolk community by servicing the residential, commercial and abundant agricultural markets offering heating oils, all grades of gasoline, and diesel fuel. Read More...